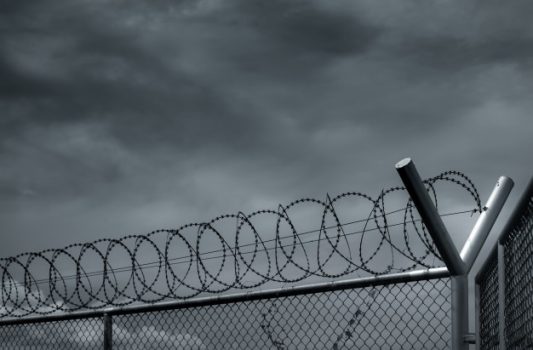 Helen Connolly, Commissioner for Children and Young People, responding to the Ombudsman's Report on the use of spit hoods in South Australia's youth justice system said:
"The current use of spit hoods in South Australia's youth justice system clearly breaches a number of international rights as well as current law.
Children in youth justice should not be subjected to cruel, inhuman or degrading treatment or torture, and should be treated with respect and dignity by youth justice staff at all times. The Ombudsman's findings show that this is not occurring and that there needs to be a shift in culture in detention and training centres across South Australia so that responses to young people are trauma–responsive, resulting in a de-escalation of any incidents that might occur.
It is acknowledged that behaviour management and support in youth justice detention centres occurs in a complex environment where children and young people exhibit difficult and sometimes violent behaviour. There is, however, considerable evidence to show that punitive approaches are not effective in managing the behaviour of children and young people and can be counterproductive.
Research demonstrates the most effective means of addressing offending behaviour in children and young people is use of a therapeutic approach, which involves counselling and other services designed specifically to meet the needs of children and young people in youth justice detention. The time in detention should be a circuit breaker where wrap around services including health care, education and support are all provided, supporting young people to get and remain 'on the right track' when released.
Around the world we have seen countries manage offending behaviour in children and young people without resorting to the use of such restrictive practices. It is well and truly time we took a leaf out of their play book."