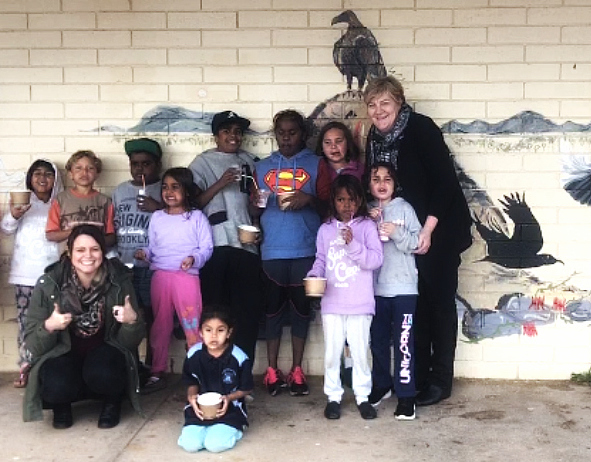 SOUTH Australian Commissioner for Children and Young People Helen Connolly visited Port Augusta on August 3-4, meeting with about 120 youths.
After becoming SA's first Children's Commissioner on April 18, Ms Connolly has been undertaking a Listening Tour, travelling through regional areas to find out the values of young people.
She visited Headspace Port Augusta, Port Augusta Secondary School, School of the Air and the Davenport community during her two days in the city.
Ms Connolly said the most consistent theme was that young people felt Port Augusta lacked general activities for those that aren't interested in sport.
"The kids said there was a very active sporting culture here, but there's generally a lack of specific spaces and activities for them," she said.
"Another thing to come out was the need for extra support for kids that were struggling with school or in general."
Ms Connolly has targeted her tour at high school students, visiting Mount Gambier and Port Pirie before Port Augusta. Next up on her tour will be visits to Port Lincoln and the Riverlands, before collating all of the information into a report.
Ms Connolly said there is no preconceived idea of what the report will look like, as the outcome is completely dependent on the children's opinions.
"I'll be telling the community, 'this is what the young people are telling me' and then I will do a wrap-up and inform local government … it's up to the community to work out the solutions," she said.
"I think the most important thing is that I'm asking the young people what it is that they think is important because there are a lot of assumptions being made about what young people think without specifically asking them."
Ms Connolly, who previously worked in leading roles with the Australian Red Cross and SA Council of Social Services, said she thoroughly enjoyed her visit to Port Augusta. "It was great … the reactions were really positive," she said. "The highlight was going to the School of the Air and speaking to the kids in really remote outback South Australia."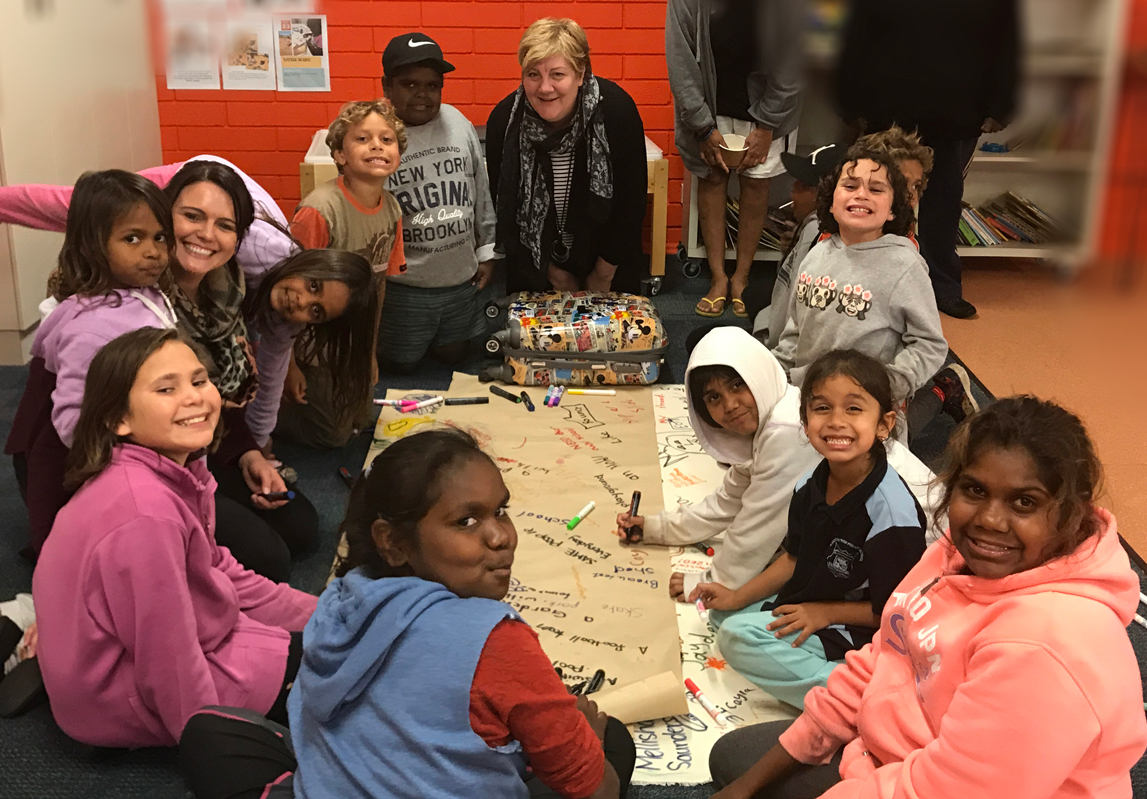 South Australian Commissioner for Children and Young People Helen Connolly with kids from the Davenport community
Source: http://www.transcontinental.com.au/story/4835291/helen-listens-to-our-youth/