The Commissioner for Children and Young People is an independent statutory office established by the South Australian government in 2017. The role of the Commissioner is to promote and advocate for the rights, development and wellbeing of all children and young people in South Australia. The Commissioner is committed to advocating for children and young people's involvement in decision-making that affects them, with particular consideration given to the needs of vulnerable and at-risk children and young people across our communities who struggle to have their voices heard.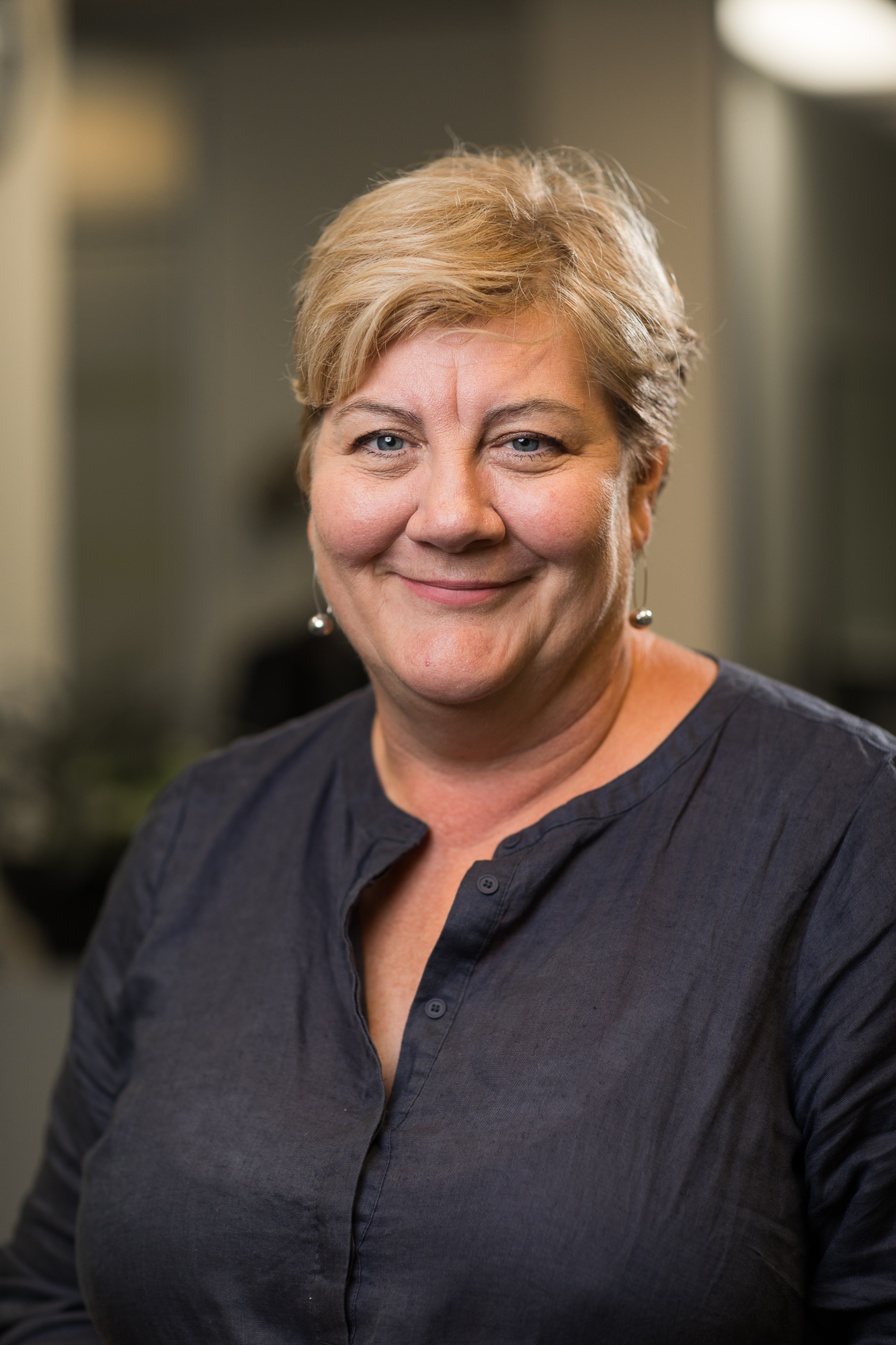 Hi, I'm Helen.
Before becoming the Commissioner for children and young people in April 2017, I worked as an Executive Director of Australian Red Cross in South Australia and recently concluded my role as Chair of the South Australian Council of Social Services Inc (SACOSS). I have gained more than 30 years' experience as a leader in human services, and I am committed to promoting and advocating for the rights and interests of all children and young people in South Australia, including building respectful partnerships with Aboriginal and Torres Strait Islander communities.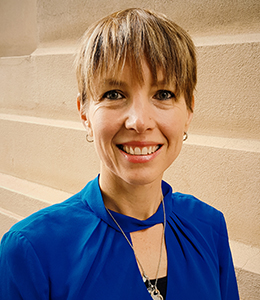 Hi, I'm Monique.
I am the Principal Advocacy, Research and Policy Officer.
I believe children and young people are the experts in their own lives and I will be advocating for their rights and interests by listening to their voices to help me inform government policy and practices.
I have a passion for human rights, working in this field for over 10 years.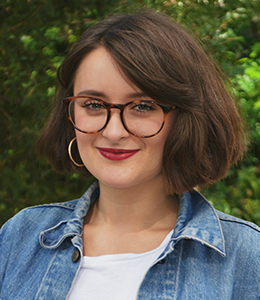 Hi, I'm Nicola.
I am the Engagement and Participation Officer at CCYP.
My role is around digital engagement, social media, and event execution.
My background is working with an empowerment and education NGO
with a particular interest in digital engagement and participation.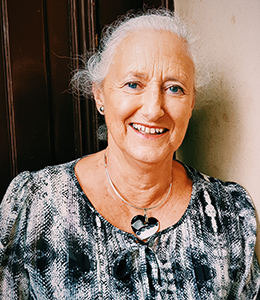 Hi, I'm Josephine.
I'm the Executive Assistant to Commissioner Helen Connolly.
I manage and maintain Helen's schedules, travel arrangements and conferences.
I also manage the communication and internal relations of our office.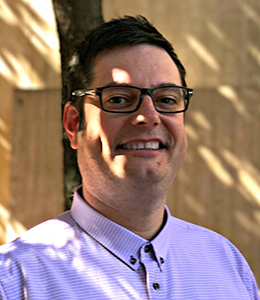 Hi, I'm Damian.
I am the Senior Participation and Partnership Development Officer at CCYP.
I manage the co-design of CCYP's flagship programs with children and young people to value and
respect the contributions they make and create a platform for continuous, representative, meaningful engagement.
I have experience in stakeholder engagement within government, non-government and education sectors.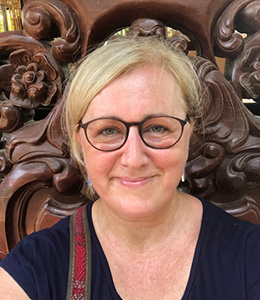 Hi, I'm Sharon.
I take care of External Relations and Communications here at CCYP.
My role is to ensure you hear about the work we do and feel inspired to tell others all about it!
I feel very privileged to be working with the Commissioner and her passionate team on projects
that aim to make a real difference to the lives of South Australia's children and young people.

Hi, I'm Fernanda.
I'm the Business Process, Finance and HR Coordinator.
I provide support to the CCYP team so they can focus on the more important aspects of their work.
My background is in Human Resources and Volunteer Management. Before gaining this role I worked for
a humanitarian organisation where I was constantly inspired by wonderful humans, much like I am here!
I'm originally from Brazil and moved to Adelaide in 2012. I have two daughters, and I come to work
every day knowing that what I do at CCYP is helping to improve not only their lives,
but the lives of all South Australian children and young people. That's priceless!
Hi, I'm Layla.
I am the Creative Projects Officer here at CCYP.
I come up with ideas and use strategic thinking to raise awareness,
engagement and participation around human rights for children and young people.
I manage the Commissioner's Digital Challenge to promote digital inclusiveness and to
empower young digital citizens. I've worked as a lawyer in the area of human rights and
as a creative with advertising agencies, including the 2017 campaign for public schools.
I've also founded and provided consultancy services to tech start-ups around the world.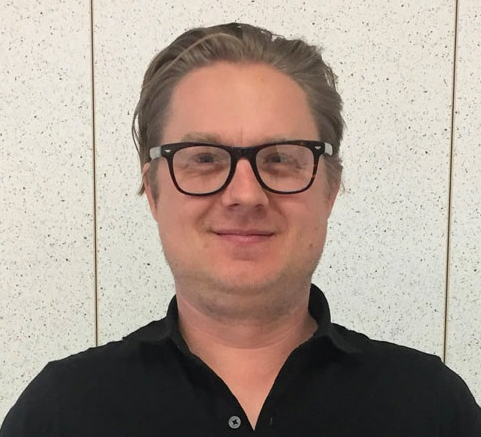 Hi, I'm Jon.

I'm the Commissioner's in-house graphic designer.
I studied Visual Communication at the University of South Australia, and
then did a post grad in Education (Primary School) at Flinders University.
My career has been divided evenly between working with children and being creative,
and my role at CCYP combines these two passions, which is neat!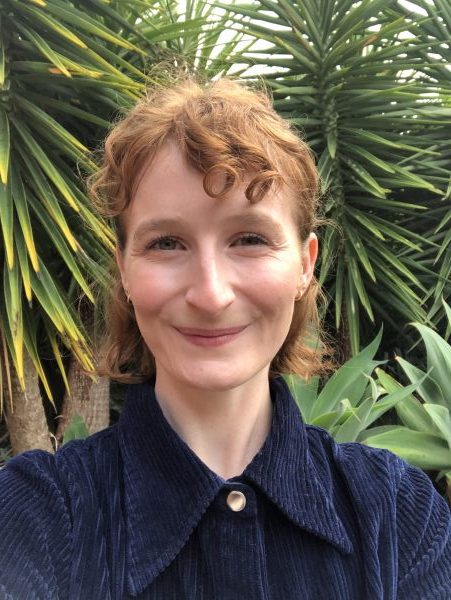 Hi, I'm Cat.
I'm the Graduate Research Officer at CCYP.
This role combines my research skills with my passion for social justice and youth empowerment.
My academic background is in the humanities, and I have been involved in
several student support programs and community organisations.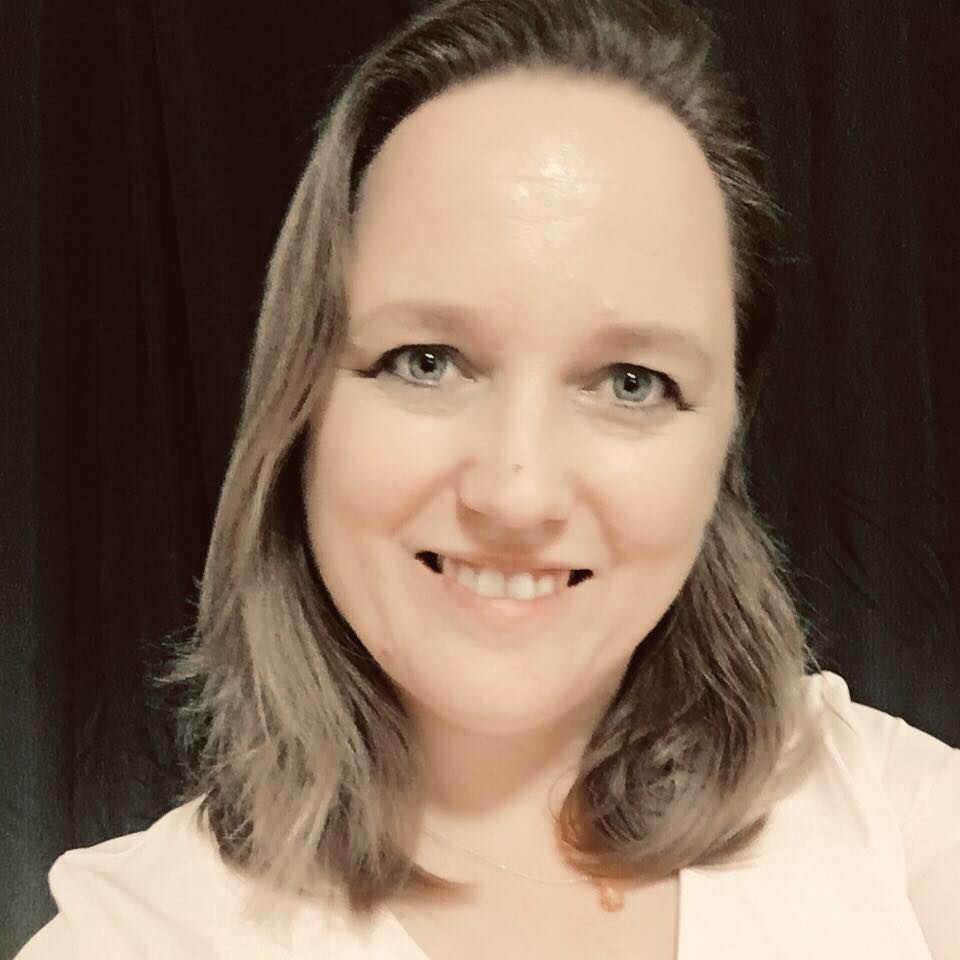 Hi, I'm Sonia.

I am the Strategic Engagement and Participation Officer (Disability & Inclusion) here at CCYP.
I work with Helen to create opportunities for children and young people with disability to have their voices heard.
Sometimes my work involves coordinating and co-facilitating consultations with children and young people,
while at other times I advocate for improved opportunities on behalf of children and young people with disability.
My professional background is in health, disability, family support and child protection, with an ongoing focus on inclusion for
children and young people with disability and developmental delay – as well as the adults who support them.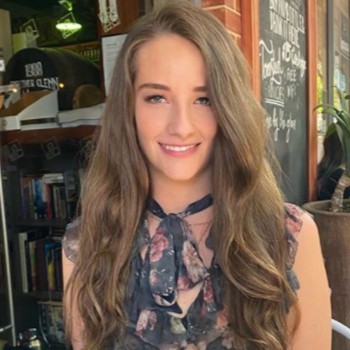 Hi, I'm Gemma.

I'm the Digital Communications and Social Media Officer here at CCYP.
I produce and coordinate the creative content to drive digital engagement with our stakeholders across the Commissioner's social media channels.
Before starting in this role I was Content Producer for local Adelaide family publication KIDDO Mag.
I am passionate about communicating the contribution young people make to the vibrancy of our state.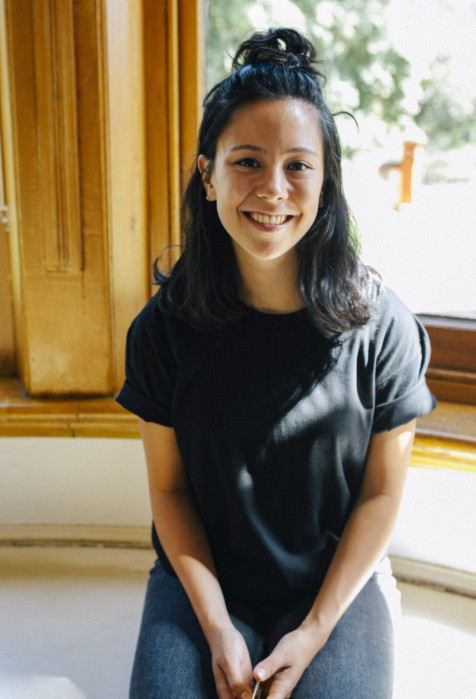 Hi, I'm Kirrily

I'm the Hub Creative and Content Project Officer here at CCYP.
I am managing CCYP's Hub program, which drives young people aged 13 – 21 to contribute to an online space made
by and for young people. My excitement in this role lies in being able to combine my creative arts background and
workshop facilitation skills to support other young people to work on something that matters to them.
I am passionate about building a platform that allows young people to proactively develop
their collaboration skills through real world learning opportunities.