Educational Initiatives
The Commissioner has devised a number of key educational initiatives relating to the focus areas of her strategic agenda. They are aligned with the Australian Curriculum and have benefitted from feedback provided by children and young people as well as from educators and experts in the subject areas  covered.
Below is an overview of these initiatives, including links to their dedicated websites. This is where you'll find a suite of resources relevant to each initiative available to download free upon registration.  All South Australian schools can access the resources, including government, independent, private and specialist schools.
There are a range of awards for students and schools linked to each initiative, as well as opportunities to win digital prizes and the chance to be selected for exhibition and other showcasing opportunities.

Commissioner's Digital Challenge
A suite of resources supporting teachers to teach students digital skills at all ages and levels. Materials are suited to all ages and curated to included extended materials for students keen to learn more. There is also a device free version for Early Learners. 
Learn to Speak Robot (2019) – Computational Thinking Challenge
+ 

Early Learners Unplugged Version (2020) – Basic Computer Language Challenge

Space to Dream (2020) – Design Thinking Challenge
Zoom Out (2021) – Systems Thinking Challenge
Schools win great digital prizes provided by Challenge Partners. Students of registered Schools awarded Certificates of Achievement for each Challenge. Top Rated Space to Dream Designs showcased in an annual exhibition presented at the Space Discovery Centre (Nov-Jan) and then travelling around the state to metro and regional libraries.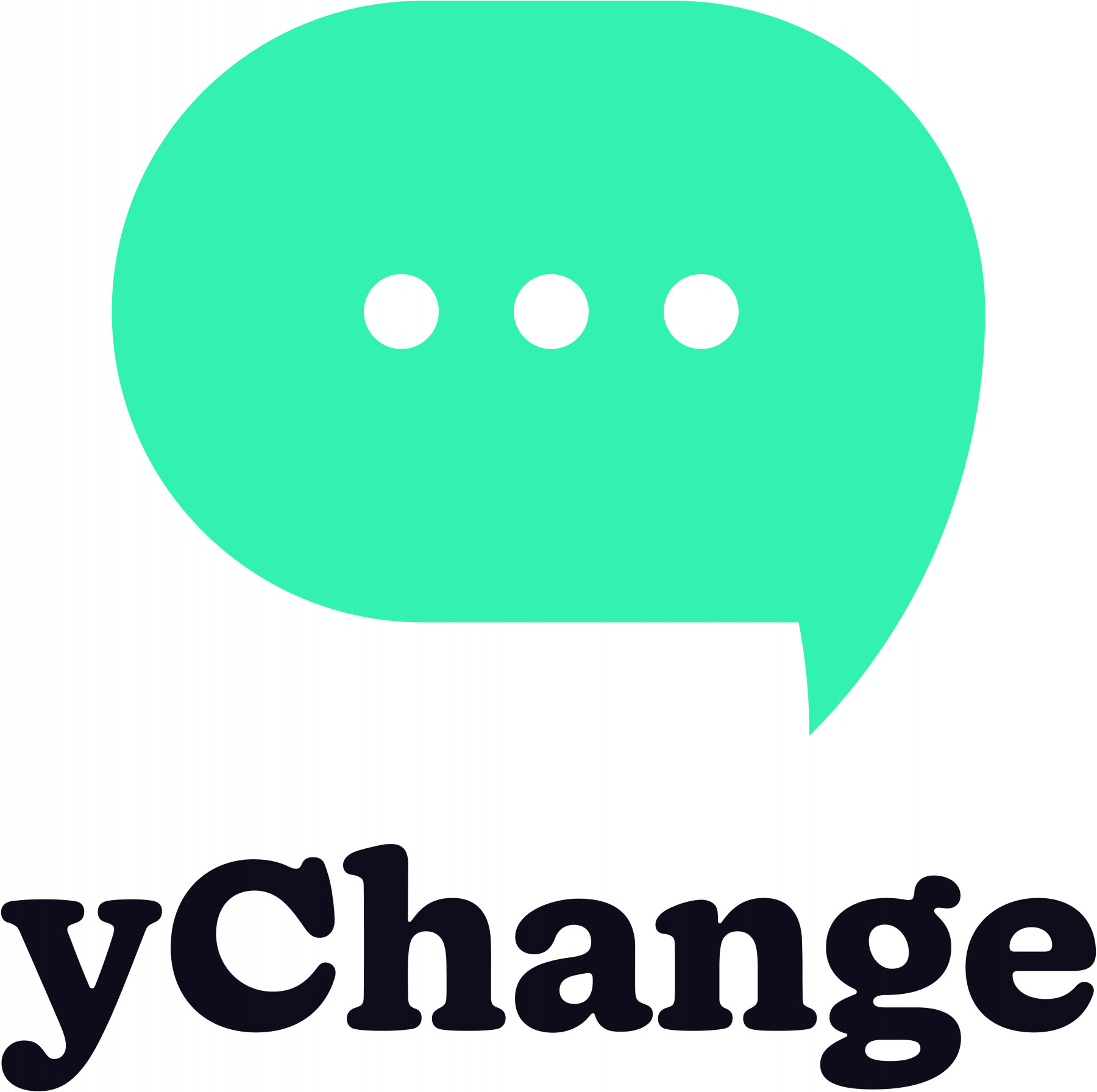 yChange – Civics in Action
South Australia's first curriculum aligned, project based, action civics resource for primary and secondary educators, yChange has been developed with input from students, educators, and civic experts. It is designed to empower young South Australians with the attitudes, skills and knowledge they need to become active, responsible citizens and support educators with a resource designed to make civics lessons relevant to children and young people's every day lives.
yChange is not a political resource. Neither is it intended to be a social change project resource. The focus of yChange is to build connections and relationships between young people and their community through development and implementation of their yChange project. This is achieved with guidance and support from teachers, the school and the broader community with whom they are encouraged to interact.
yChange Action Grants of up to $500 for each project are available to Schools.

Commissioner's Student Postcards
 An annual initiative providing primary school children between the ages of 8 and 12 years with an opportunity to have their voices heard. SA School Principals support their students to take part so they can experience what it means to have a right to express their views and to have them heard and acted upon. Students participate by responding to four questions (provided on a pre-supplied postage free postcard, sent to every primary and combined School in SA at the start of Term 3. Questions are based on the following recurring themes: what is important to them; what aspirations they have; what they worry about; and what they would change about their lives if they could.
No personal identifying data is collected. The first three years of the postcard initiative have drawn a combined total of more than 40,000 postcards from which two reports have been produced summarising what children said:  The Things That Matter (2020) and The Things That Matter 2 (2021).