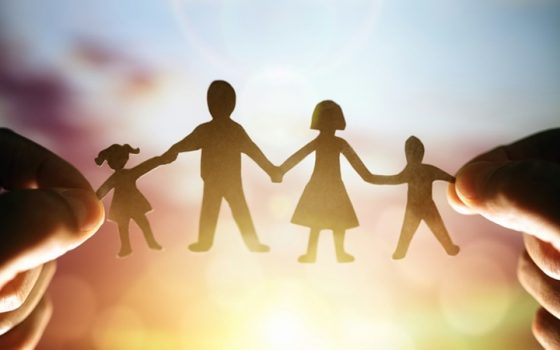 Helen Connolly, Commissioner for Children and Young People, commenting on the South Australian government's new whole-of-government children protection strategy: 'Safe and well: Supporting families, protecting children strategy'.
I welcome the release of the State government's new child protection strategy. This strategy outlines the across government actions being taken to support families at risk of entering the child protection system and aims to help protect children from harm when they come into care. It is also outlines how the government will be investing in young people to leave care with opportunities for a bright future.
I am pleased to see that the strategy recognises a number of systemic issues I have raised in my 2018-2019 Annual Report. Through case studies of South Australian children and young people who are doing it tough, I have raised a number of cross government issues and suggested solutions that go to the heart of keeping children safe and well.
Too many children are falling off the cliff, and too many departments are pointing their fingers across the table at others. It's time for us to realise that as leaders and decision makers we are not fulfilling our side of the bargain to protect our children and our future. We all need to take responsibility for making the changes that are urgently required at both the individual and systemic levels.
If we are to have any impact on the numbers of children who are coming into South Australia's Child Protection and Youth Justice systems we must provide connected services that catch children earlier. And we need to do this across multiple touch points – education, health, police and human services, and non-government services must all be included.
In addition, we must turn our attention to other groups of children who are also falling under the radar. They include:
young carers who need extra support to complete their education, remain engaged with their friends and be offered some respite from carer duties;
Children between the ages of 8 and12 who have mental health issues and who are unable to access specialist services; and
Children whose parents are incarcerated. These children are often forgotten. They could end up homeless and unable to attend school as they try to navigate a range of unsafe situations they face as a consequence of having a parent incarcerated.
More detail of all the above including real-life case studies can be read in my 2018-2019 Annual Report downloadable here.