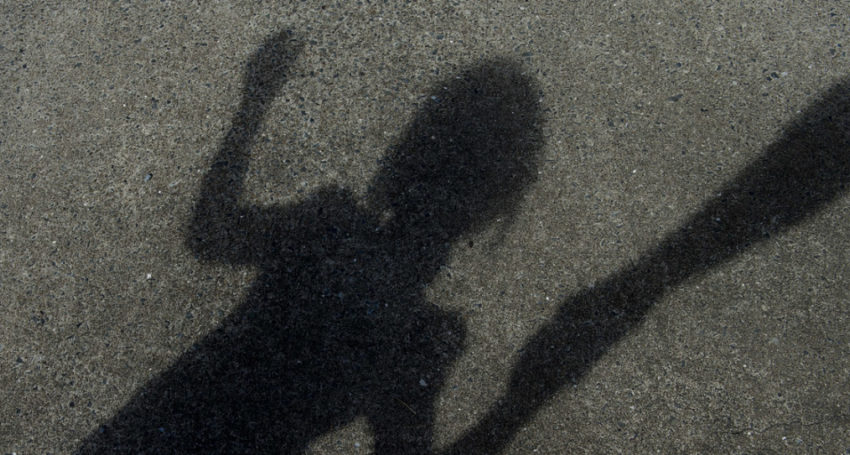 Children of prisoners are among the most poorly supported of a "faceless" group of marginalised youth says Commissioner for Children and Young People, Helen Connolly…
Sunday Mail
, December 15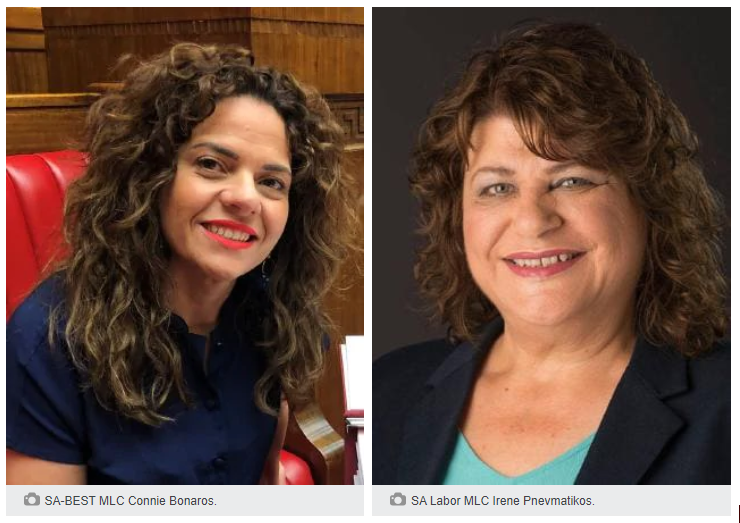 Parent survey finds strong backing for SA Government to fund sanitary products in schools; SA-BEST, Labor to introduce Bill
Parents and teachers are demanding the State Government fund free pads and tampons from dispensing machines in schools. Now two political parties want to make it law.
The Advertiser
, November 27
South Australia's inaugural Commissioner for Aboriginal Children and Young People says she is unable to investigate "pressing systemic issues" facing Indigenous youth as the State Government has failed to legislate her role.
InDaily
, November 15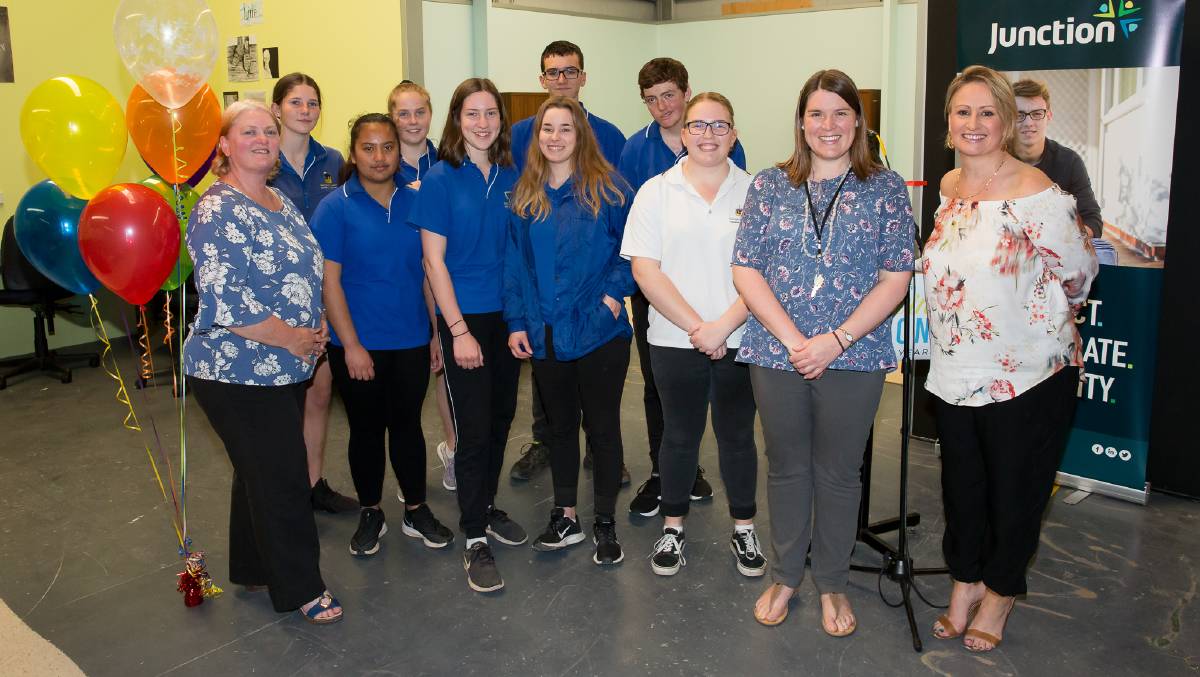 The students were the stars of the show at the opening of the new youth hub within the Kangaroo Island Community Centre.
The Islander
, October 28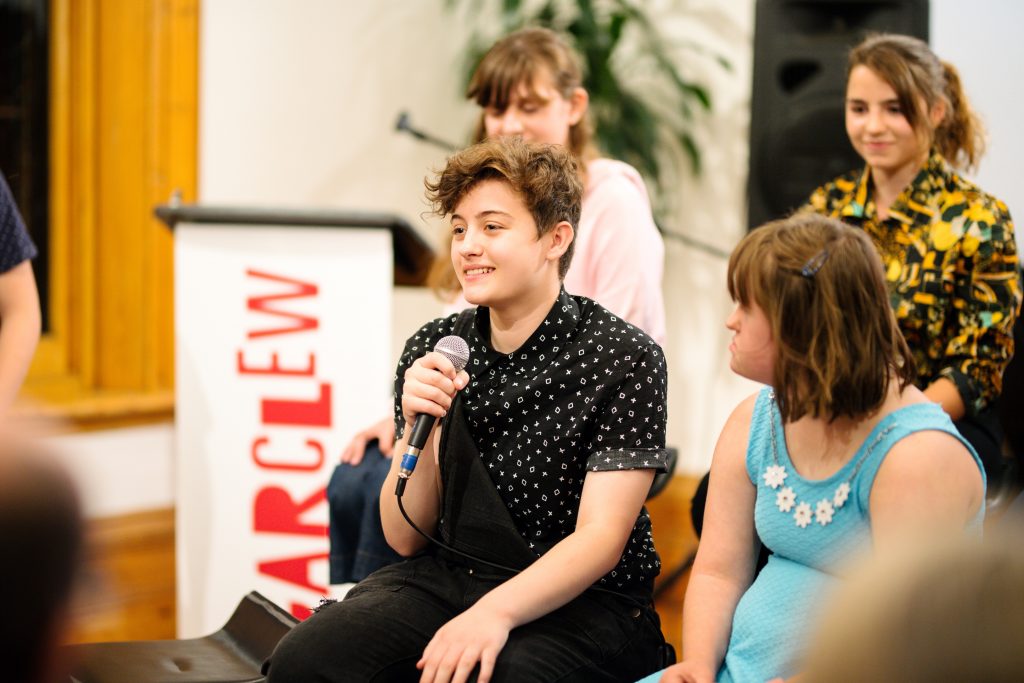 Word on the street with Helen Connolly: Young, Creative and Cashed-Up-
Kiddo Mag
, September 6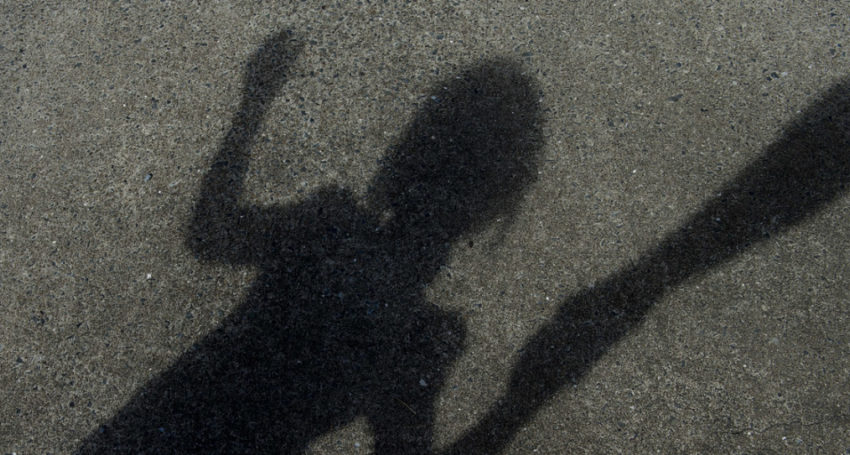 Netted, drugged, locked away: the damning face of child mental health in SA-
InDaily
, September 23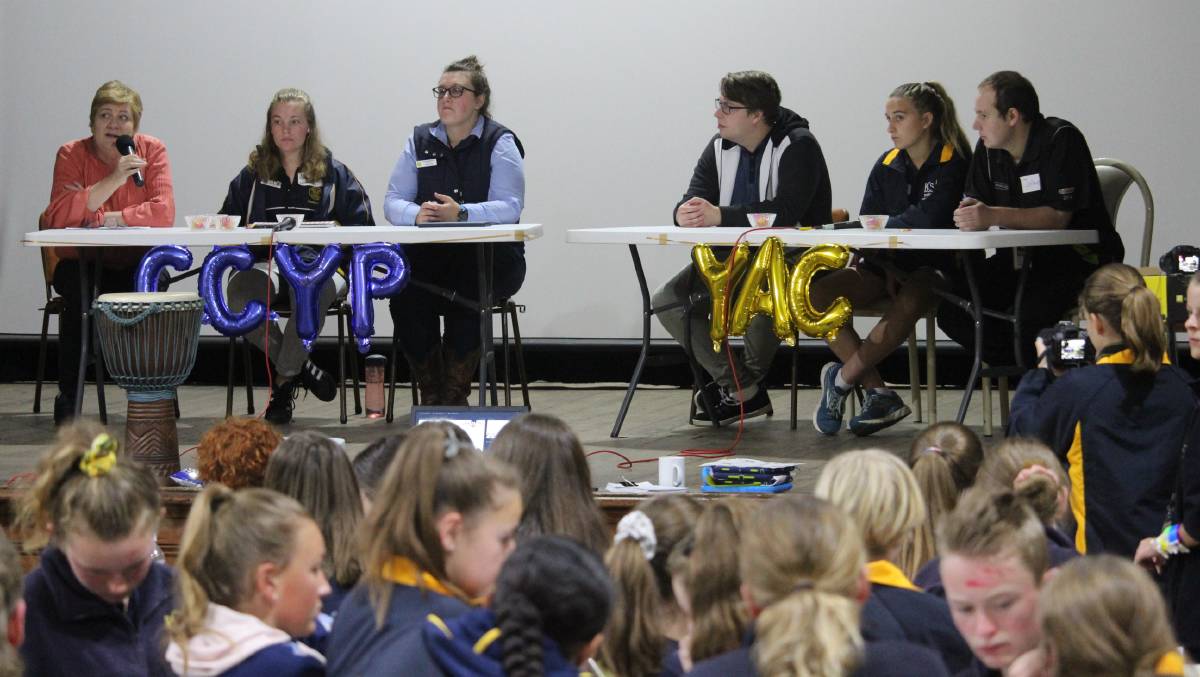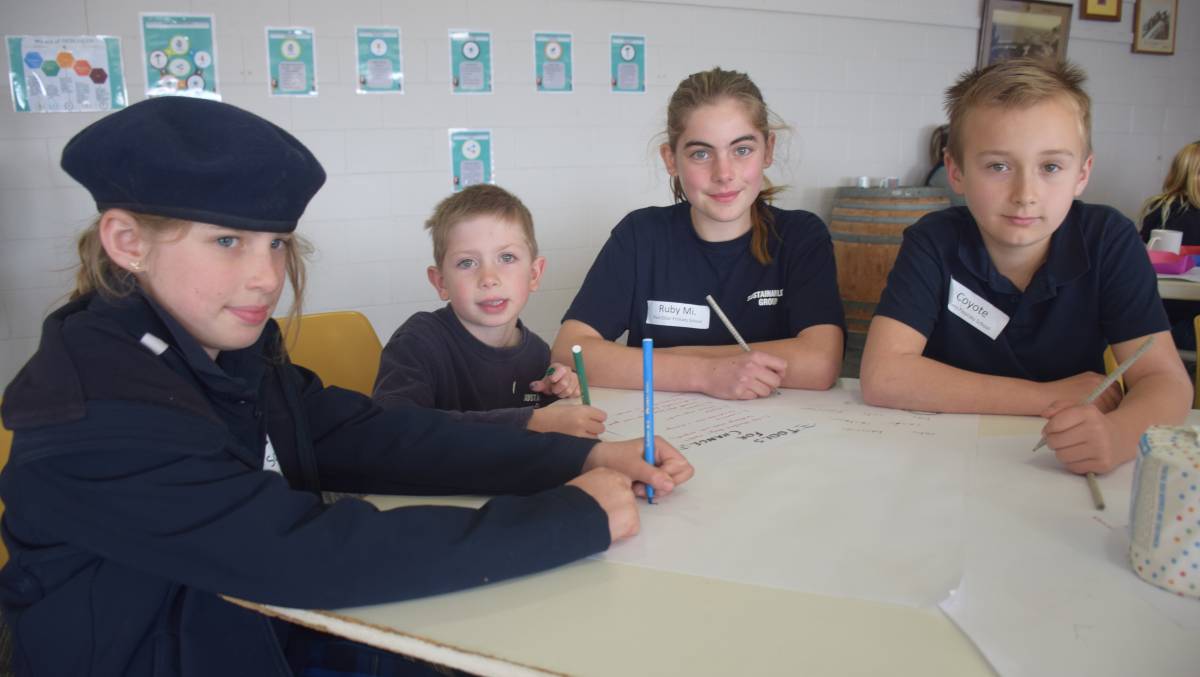 Port Elliot Primary School, Eastern Fleurieu School students discuss sustainability, waste at summit-
Victor Harbour Times
, August 12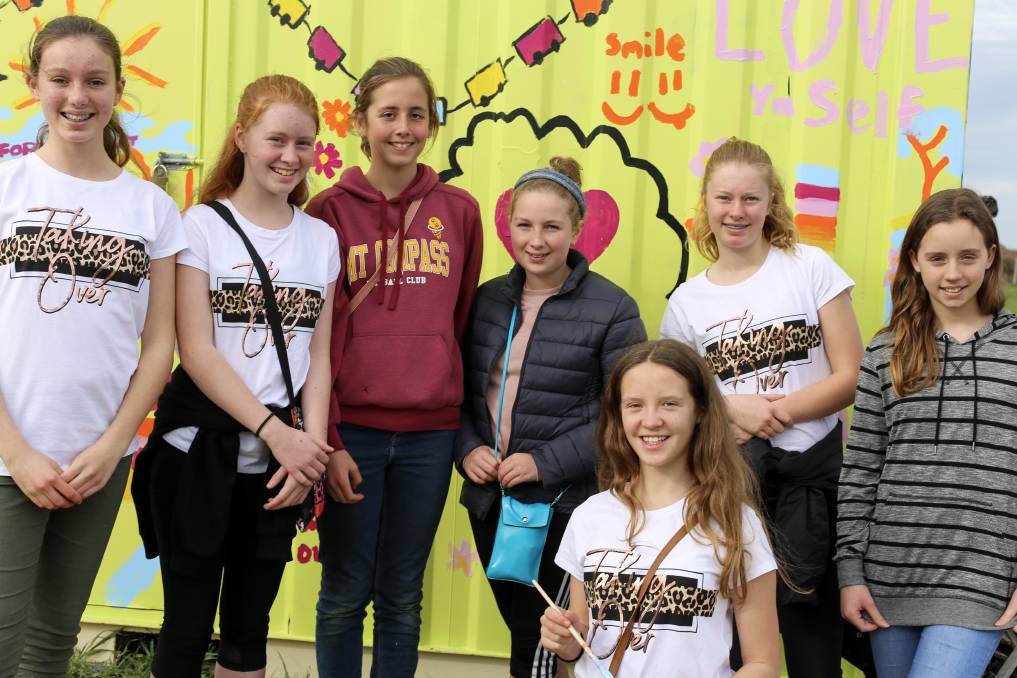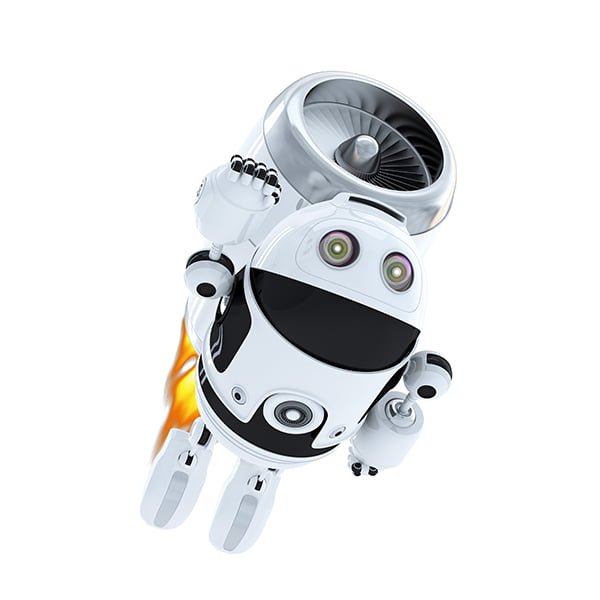 Is your child ready for the digital challenge-
Kiddo magazine
, July 13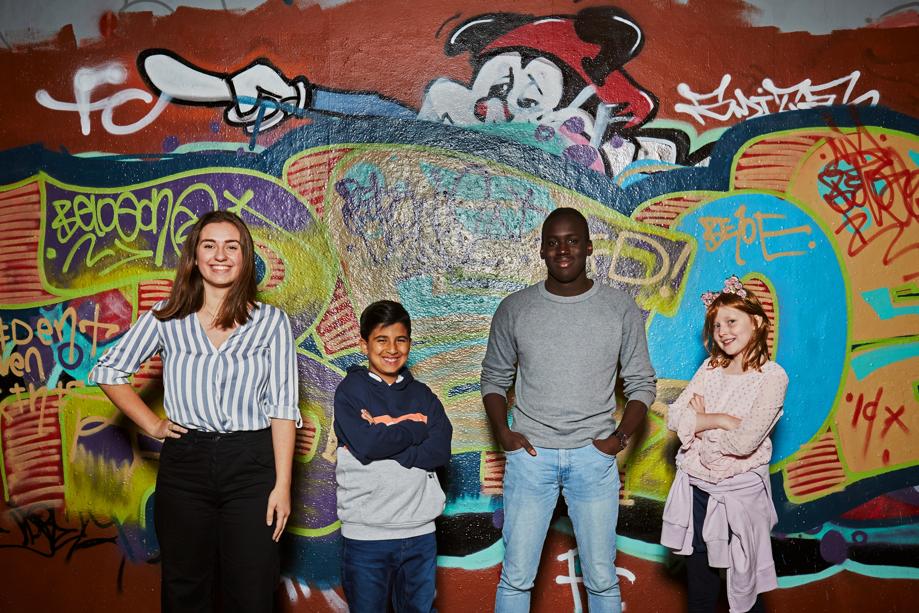 The future of Adelaide? We want a prouder, louder, greener, brighter city, youth say – The Sunday Mail, May 4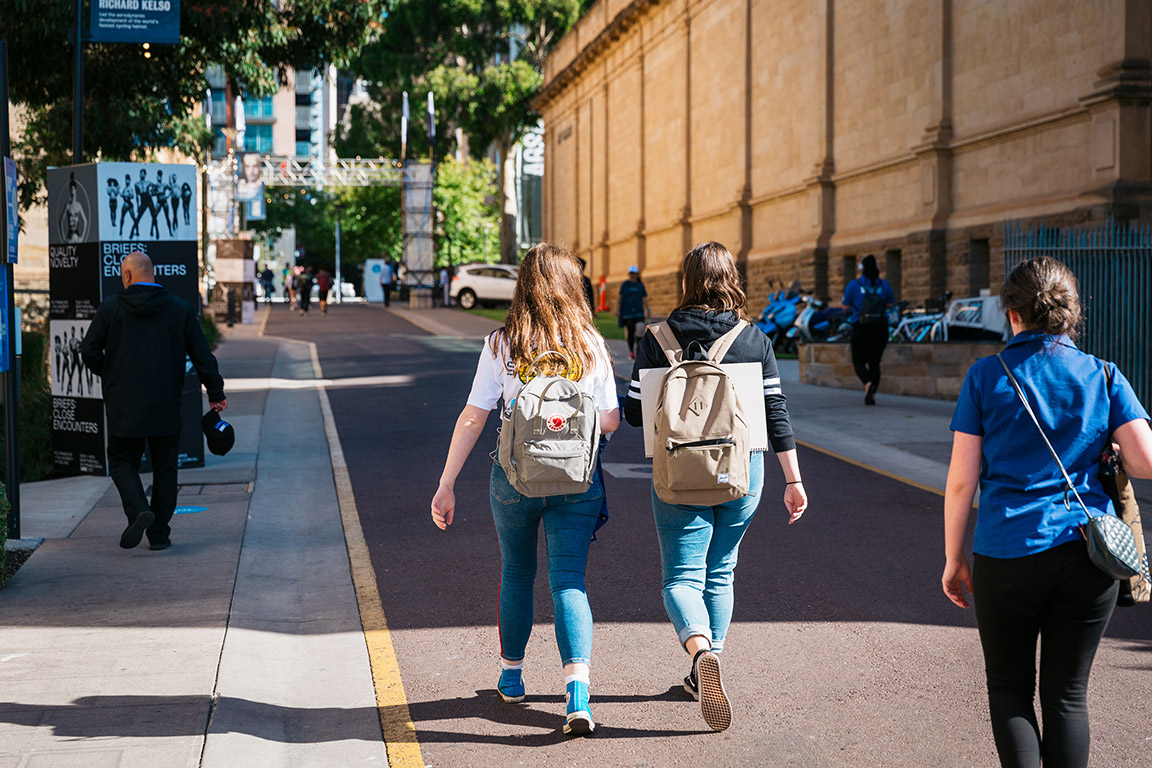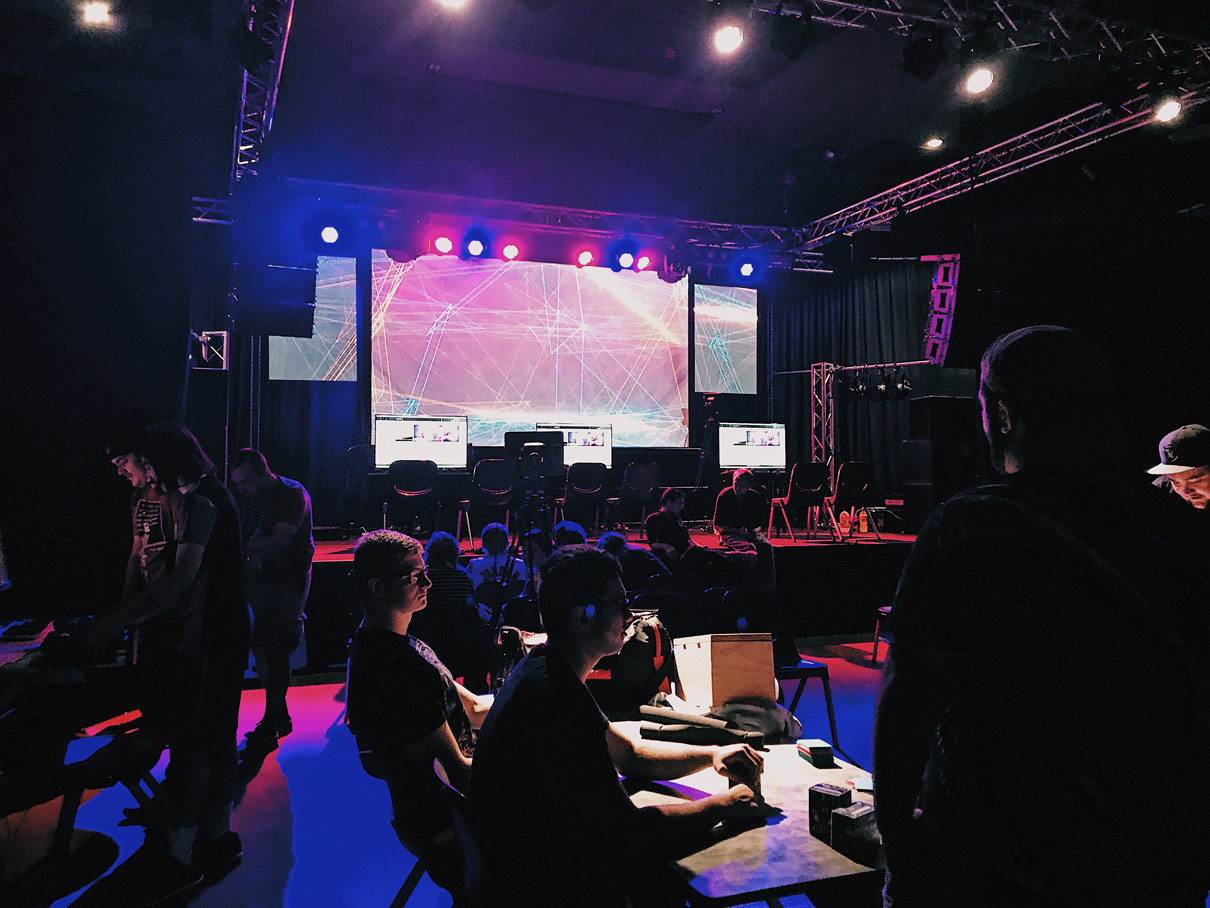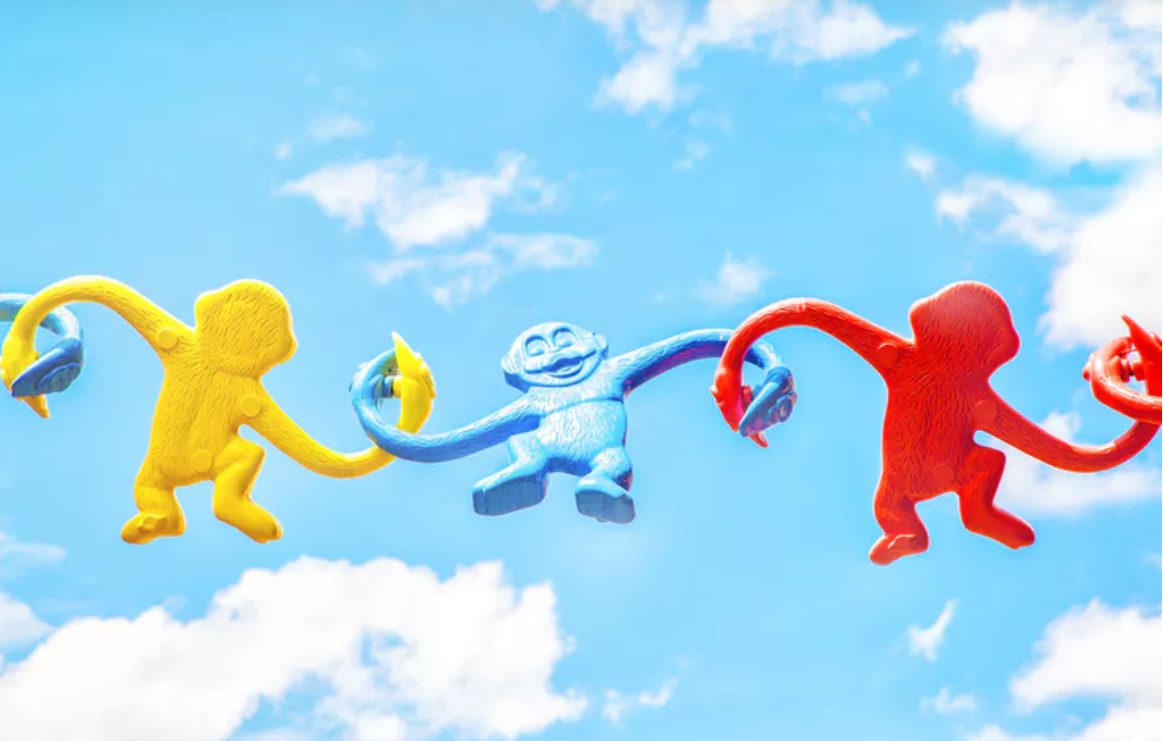 Commissioner urges leaders to listen to South Australia's regional children and young people,
The Sector
, February 27
Teachers are missing lunch breaks and using their own money up to three times a week to buy sanitary products and even underwear for students, a report says.
The Advertiser
, November 28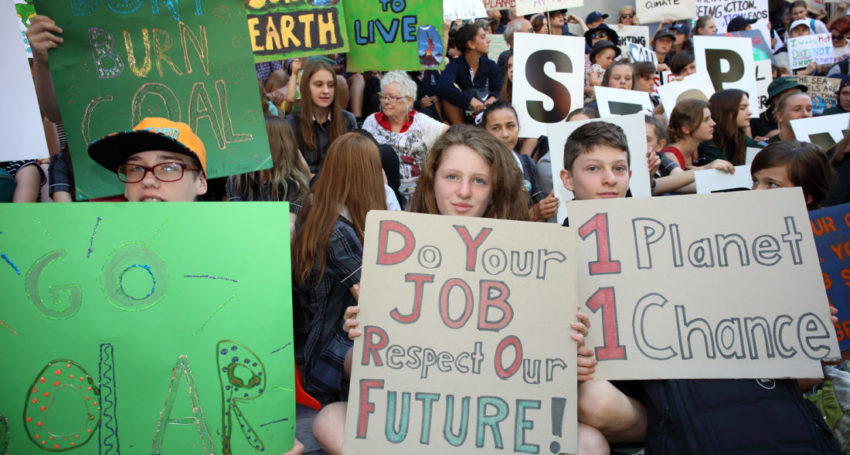 Children and young people have a lot to say – why aren't our institutions listening?
InDaily
, November 22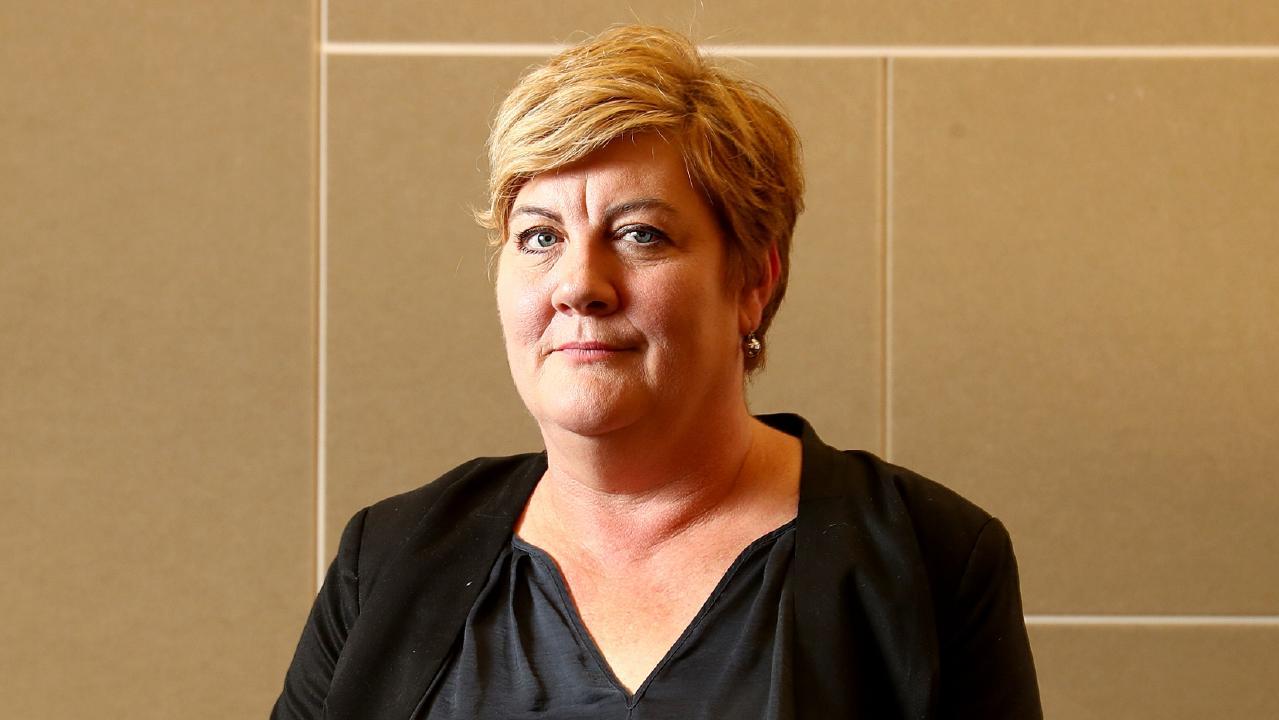 Transgender unit demand jumps from a handful to 200 in 10 years at WCH-
The Advertiser
, November 2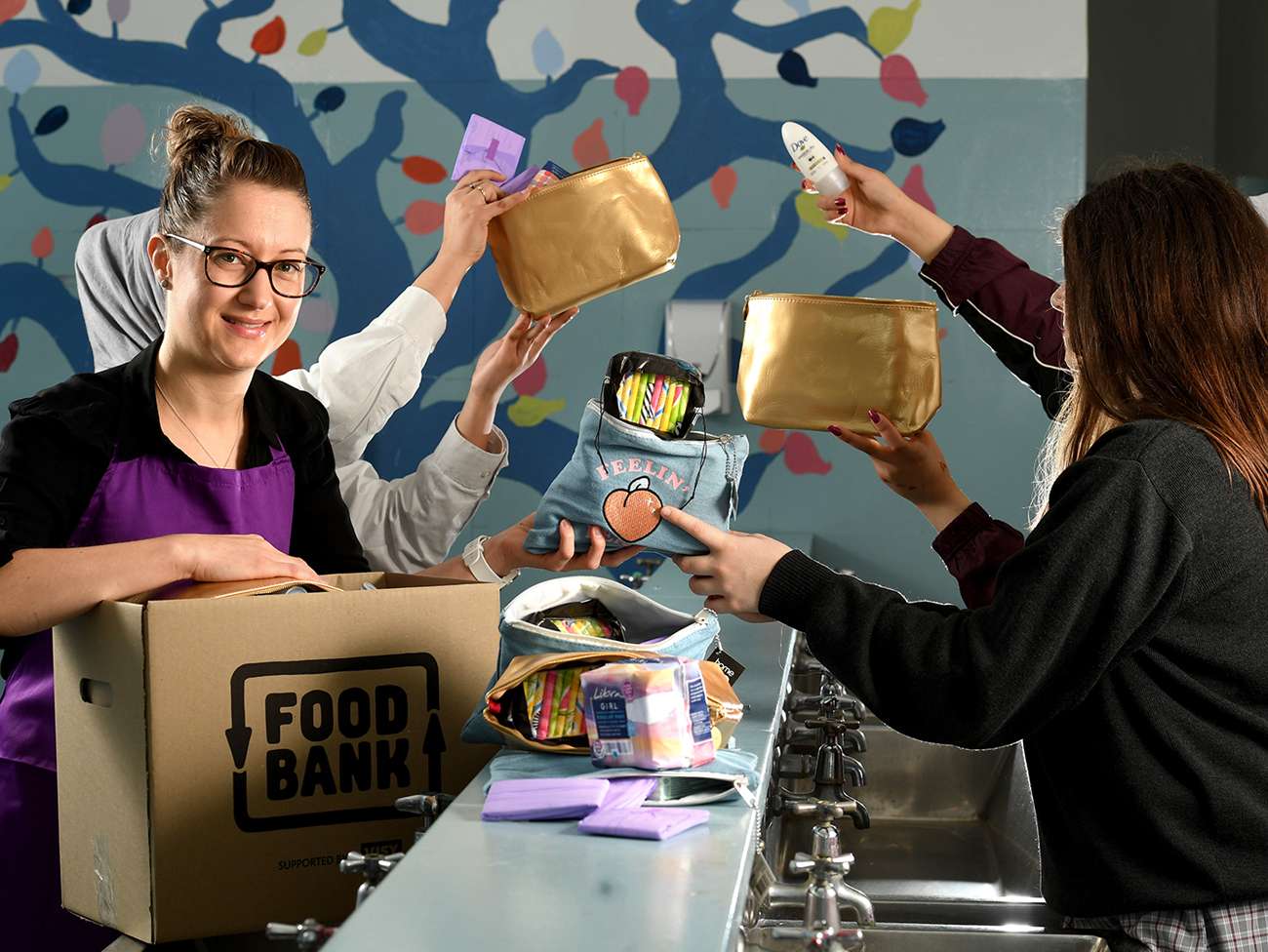 'Heartbreaking' effect of poverty on SA kids revealed in Leave No One Behind report-
AdelaideNow
, October 18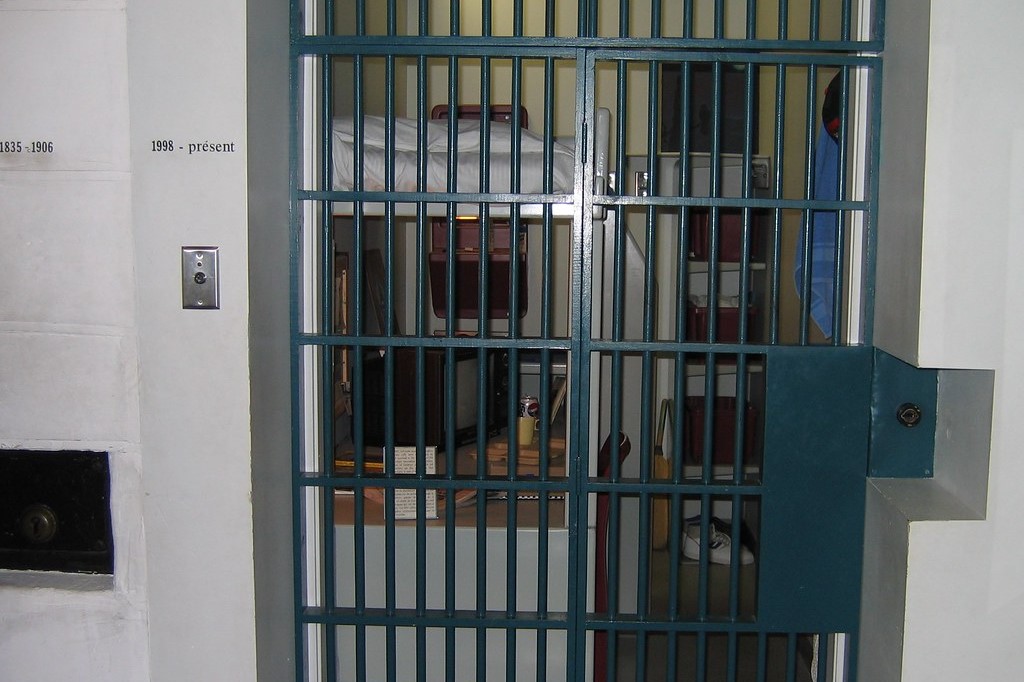 SA law for jailing kids is archaic, UN says-
The Advertiser
, September 25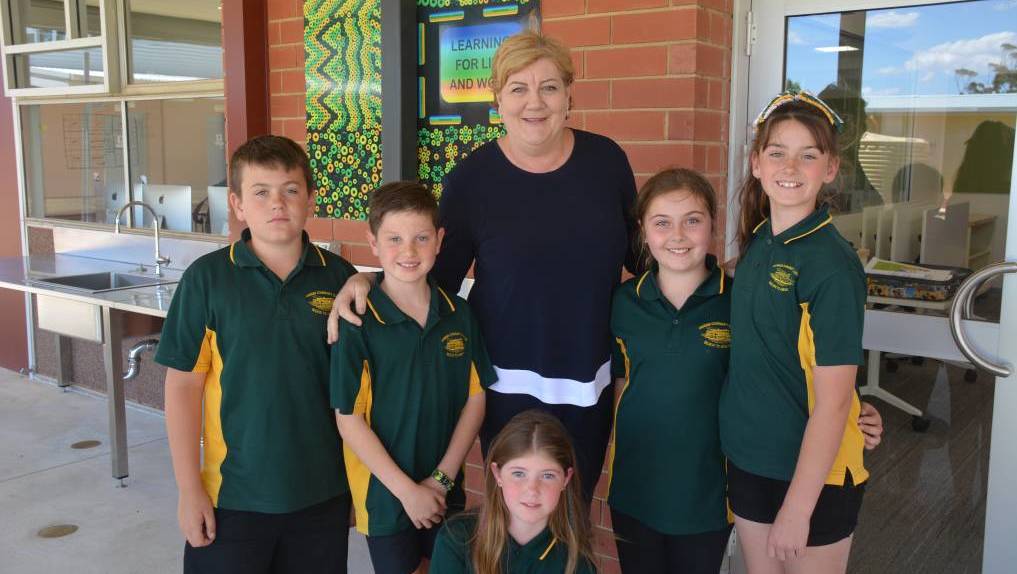 Ozone Hotel, KI Commissioner plan Community Connect speaker sessions-
The KI Islander
, September 5
South Australia's Children's Commissioner calls for overhaul of public transport fines for young people –
The Sunday Mail
, August 24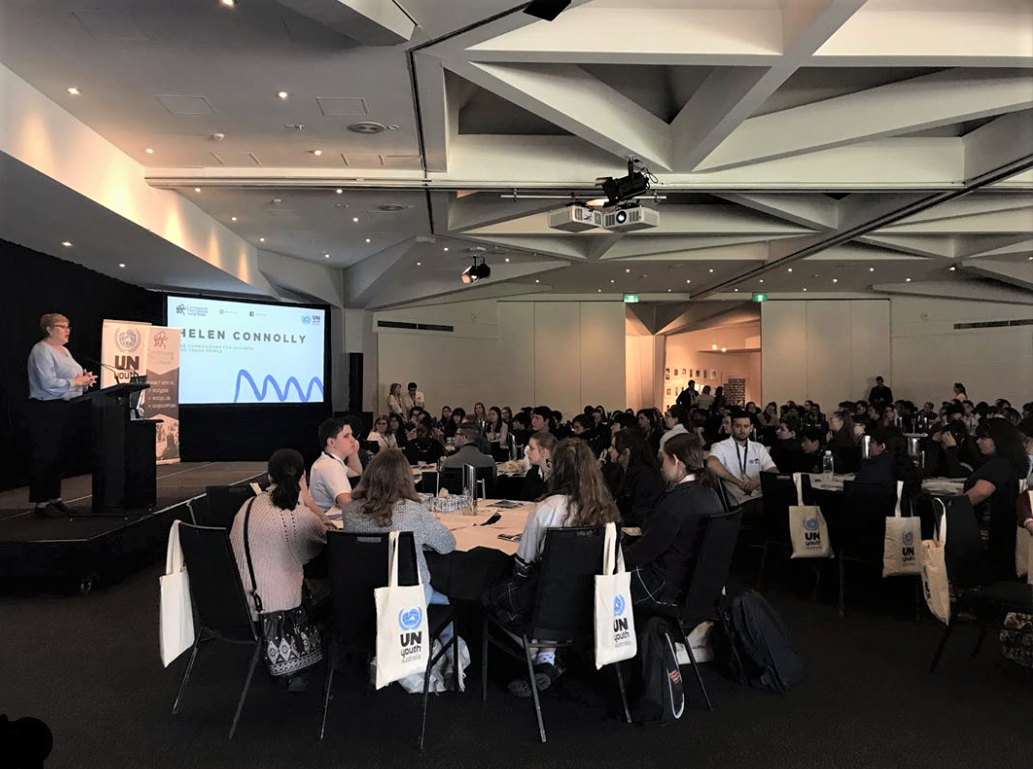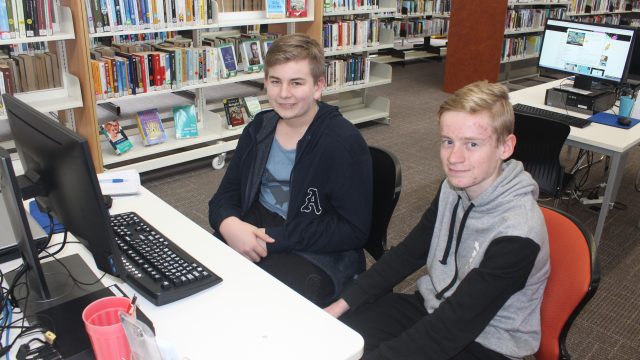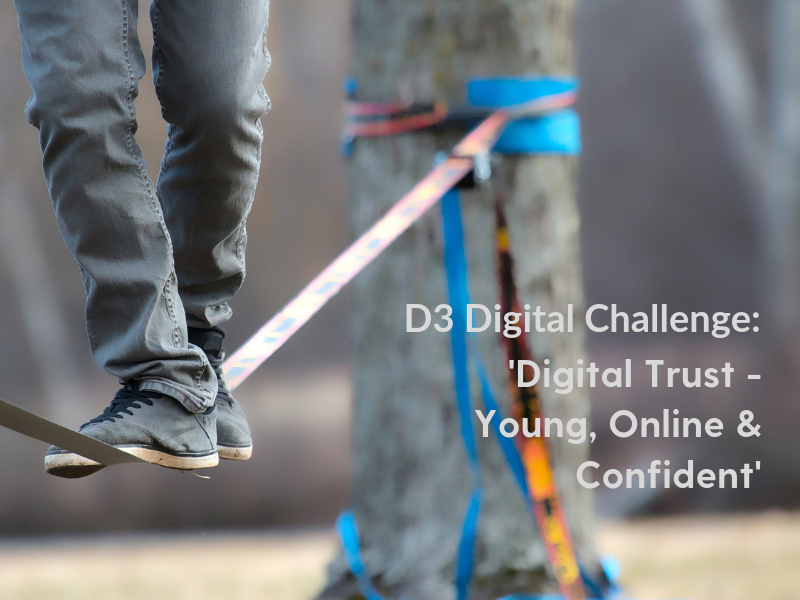 Commissioner Connolly talks about the 2019 D3 Challenge –
5AA Radio
, June 24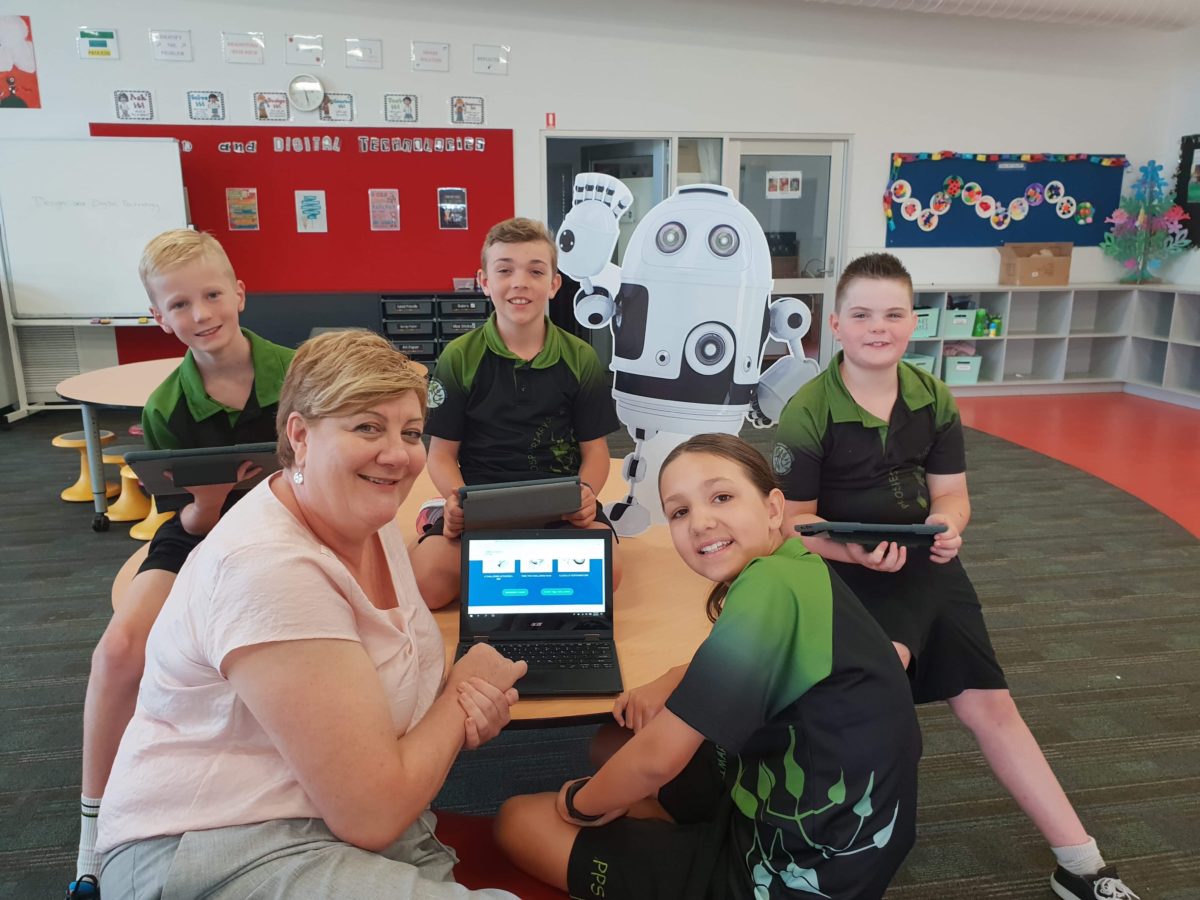 Sit down and switch on with the Commissioner for Children and Young People,
Kiddo Mag
, April 24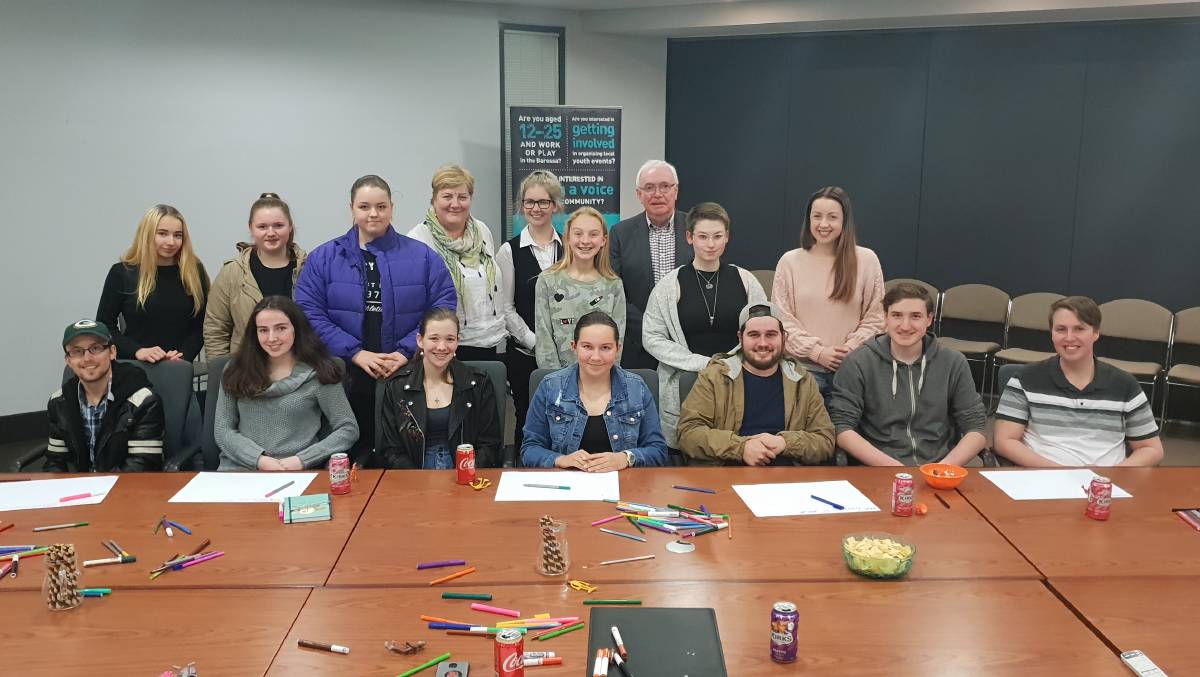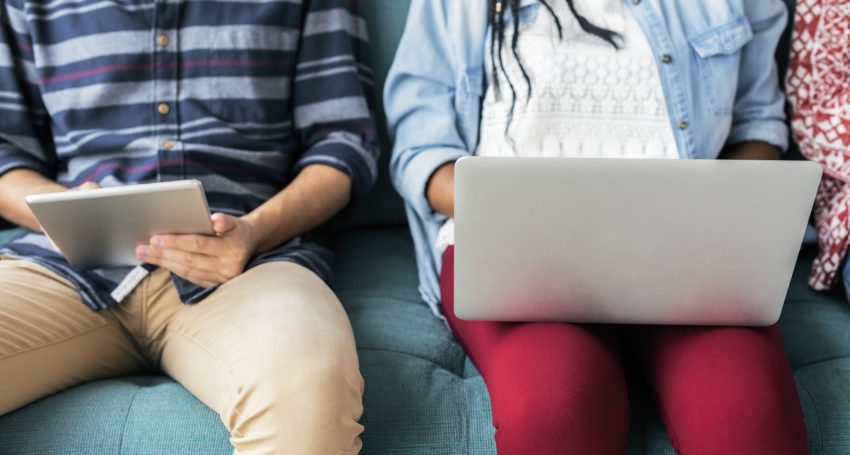 Pride, independence, uncertainty: how young regional South Australians feel about their lives –
InDaily
, March 4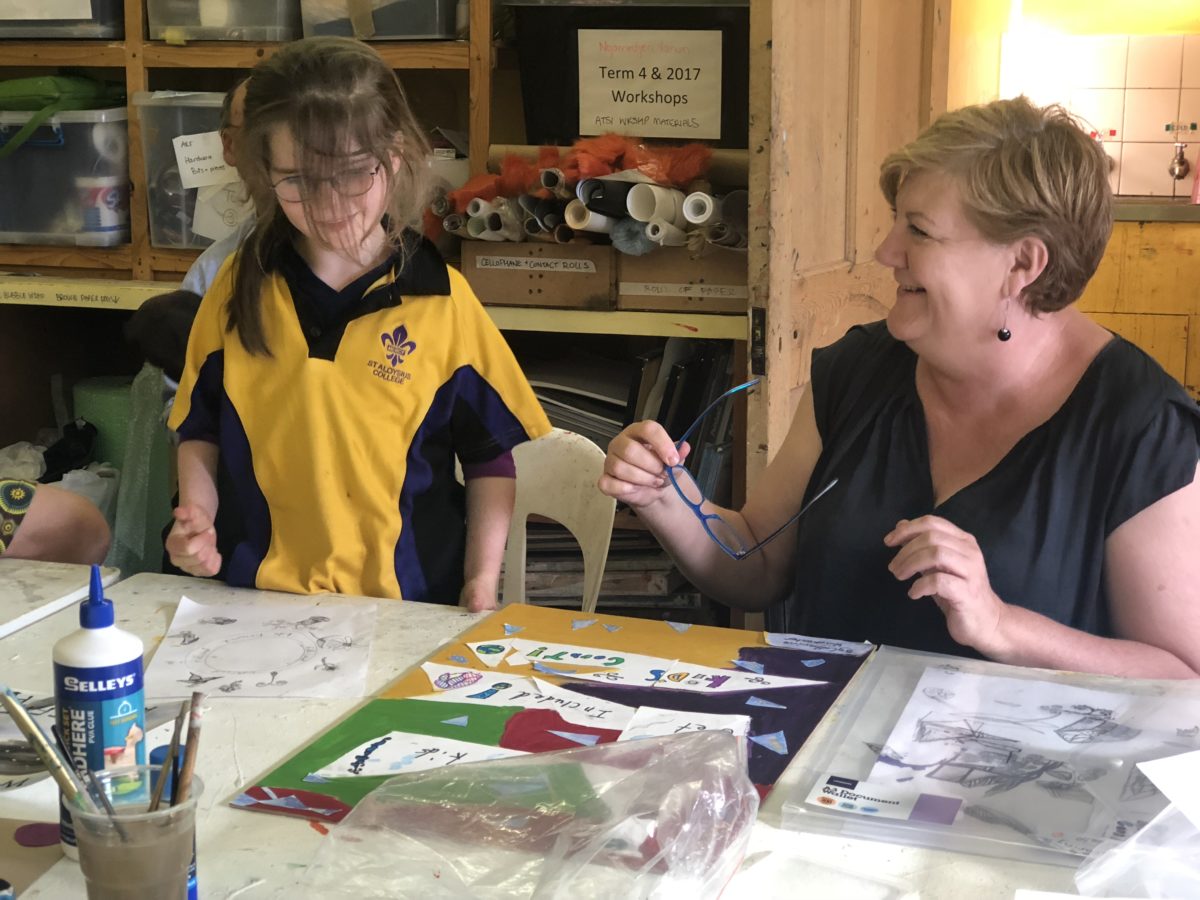 Listening to kids, it's the law! –
Kiddo Mag
, January 12